God's call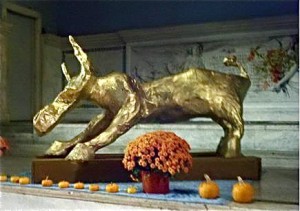 Abuse at Afghan Prisons. How Catholic Conservatives could turn the GOP presidential race. OpEd: Jesus would not #OccupyWallStreet. OWS is "largely secular." Religious leaders see immigration as "God's Call." OpEd: Alabama new immigration law has unintended consequences. OpEd: Wall Street Worship. Could 2012 be the most ideological election in years? And much more.
Churches play the unique role of seeing the big picture. We can call out the values and virtues of the issues. Let's not just worry about the poor in our own communities, but the poor everywhere, the people everywhere who are struggling. We can't be private anymore. We must be living water for all people.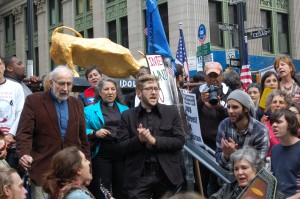 People everywhere are leaving their private spaces and gathering together -- that's already church. This is a Holy Spirit moment.