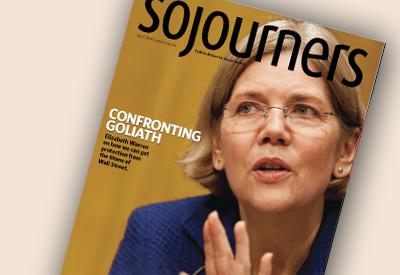 Too often we hear "Taliban" and we think only of a violent enemy, bent on killing foreigners. While there is truth to that, one afternoon in February 2006, while riding in a Land Cruiser down a dusty road in Badghis province in northwest Afghanistan, I experienced something much different.
Barreling toward us was a packed SUV, an overflow of bearded, turbaned men clinging to the roof rack. To my dismay, both vehicles stopped, and the most stern-looking man got into ours. But I quickly learned that this man, former Taliban, was a leader of an agricultural cooperative started by the international development nongovernmental organization I worked for. Many Afghans are very practical in their allegiances. After 30 years of war, who wouldn't be?
Every day, Afghans make difficult choices, sacrificing greatly for their families, villages, and country.
On the Shomali Plain outside of Kabul, easily preventable waterborne illnesses such as cholera and typhoid fever had been killing families for centuries. There I visited an extremely conservative village that chose to risk everything, inviting foreigners' help, rather than continue to watch their children, spouses, and neighbors die.
Laila, a highly educated Afghan woman with a husband and children, was the primary community health trainer. To do this, she chose to take a major pay cut and put her life in jeopardy every day—even contracting typhoid fever, from which it took months to recover.
And these are just two stories of thousands.
Heather Wilson spent the last 10 years doing photography, communications work, and project development for international development NGOs, serving two and a half years in Afghanistan between 2003 and 2007. She is currently a marketing and circulation assistant at Sojourners.