Travis Curtice is a Ph.D. candidate at Emory University in Atlanta. His research focuses on questions related to authoritarian institutions, conflict, state repression, and human rights.
Posts By This Author
How Can the Church Confront America's History of Violence?
, 06-19-2017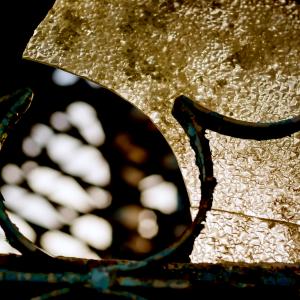 In a nation founded on violence, how are we to respond when young indigenous people are beaten to death by police or young black men are shot in the front seat of their cars? What do we do when young Muslim women are assaulted on the way to say prayers with their community? In an attempt to protect ourselves from violence, we actually bring violence to our schools and neighborhoods, because we live a gospel of violence perpetuated over time by our attitudes of hate and racism toward one another.
The Curse of Doing Nothing for Aleppo
, 12-20-2016
On Dec. 14, Syrian pro-government forces breached the fragile ceasefire agreement, shelling besieged neighborhoods of Aleppo and banning civilians from fleeing. Addressing Syria, Iran, and Russia, the U.S. ambassador to the United Nations, Samantha Power, asked, "Are you incapable of shame? … Is there no execution of a child that gets under your skin? Is there literally nothing that shames you?"