Tim lives with his wife Charletta in the Ventura River watershed in Southern California and works with the Carnival de Resistance as development director. He is a founding partner in the web development firm, Congruity Works, and writes regularly for The Mennonite. He thrives on cross-pollination.
Posts By This Author
A Carnival of Creation
, 10-12-2015
How some creative performers are using everything (and a kitchen sink) to preach the gospel.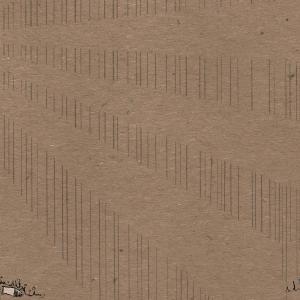 First started in 2013, the Carnival de Resistance is a traveling arts carnival using dance, music, participatory theater, and fire performance to recover the ecological themes in the gospels and the Hebrew scriptures. During the carnival, midway games, costumed characters, and theater performance under the big top "enchant people of all ages with a holy wildness that questions faith in progress and technology."
Cynicism, Hope, Discipleship, and Democracy
09-26-2007
How do we live out God's call to prophetic witness in an apathetic and disempowered society? How can we learn from others who have remained faithful to Jesus' radical call in the midst of failure?

These don't sound like the questions you'd expect to be hearing from a van full of exhausted young adults on a 12-hour drive back from Washington, D.C.

But last March, that's exactly what happened to a group of us from Living Water Community and Reba Place Church in Chicago on our way [...]