Susan J. Matt is Professor of History at Weber State. She is author of Homesickness: An American History (Oxford University Press, 2011), and Keeping Up with the Joneses: Envy in American Consumer Society, 1890-1930 (University of Pennsylvania Press, 2003). Her writing has appeared in the New York Times, the Wall Street Journal, and the Journal of American History, among other places.
Posts By This Author
Has Technology Killed Our Capacity for Awe?
, 02-05-2020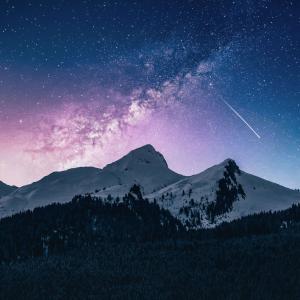 Many psychologists fear awe is receding from our lives and that a vital social resource is disappearing.