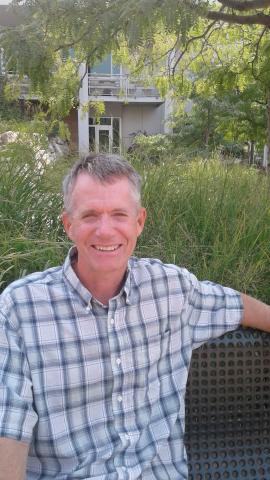 Luke Fernandez is Assistant Professor in the School of Computing at Weber State University. He holds a Ph.D. in Political Philosophy from Cornell University. He also is a software developer. His writing has appeared in a range of publications, including the Washington Post, Slate, Lapham's Quarterly, and the Chronicle of Higher Education.
Posts By This Author
Has Technology Killed Our Capacity for Awe?
, 02-05-2020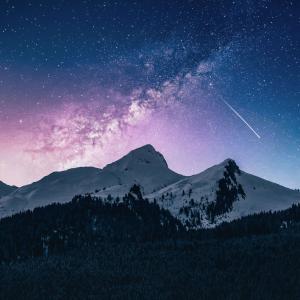 Many psychologists fear awe is receding from our lives and that a vital social resource is disappearing.