Posts By This Author
Justice Department to Sue California Over 'Sanctuary' Policies
, 03-06-2018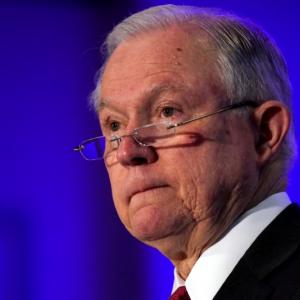 The U.S. Justice Department will file a lawsuit against the state of California alleging it is interfering with the enforcement of federal immigration laws, escalating a long-simmering battle over "sanctuary" policies that try to protect undocumented immigrants against deportation, senior department officials said Tuesday.
Trump Undermines U.S. Birth Control Coverage Requirement
, 10-06-2017
"The Trump administration just took direct aim at birth control coverage for 62 million women," Planned Parenthood Federation of America President Cecile Richards said in a statement.
"With this rule in place, any employer could decide that their employees no longer have health insurance coverage for birth control," Richards added