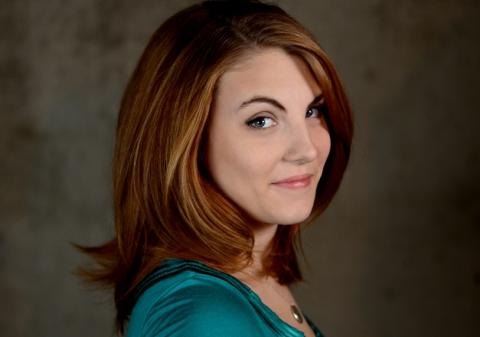 Samantha Field is a queer woman who grew up in an authoritarian church that forbade women from seeking college educations or employment, but eventually escaped. Now a seminarian at United Theological Seminary of the Twin Cities, Samantha is a writer, activist, and speaker exploring feminist and liberation theologies.
Posts By This Author
A Christianity That Makes Room for Rage
09-28-2018
I slowly came to understand that if I was going to remain a Christian, I needed to find a path that had room for the rage and grief I carried with me as a rape survivor. Rage is the only human and rational reaction to the trauma I'd experienced, and I could not smother my humanity in order to remain a Christian. It was around this time that I first read The Autobiography of Malcolm X. This past Tuesday, after we read Martin & Malcolm & America by James Cone, my seminary professor asked "what elements of Malcolm's theology could contribute to Christian theology?" and my answer was immediate: holding space for rage.
Why White Women Love Esther ... But Ignore Zeresh
05-01-2018
It's not surprising that Christians don't relate to Zeresh. She's one of the monsters, a biblical Lady Macbeth. But one group could stand to examine her character more fully.