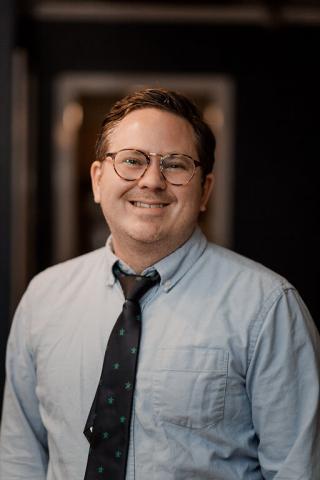 Russell L. Meek (PhD Midwestern Baptist Theological Seminary) is a writer, editor, and lecturer in Old Testament and Hebrew at Ohio Theological Institute. When he isn't working, he's spending time with his (much) better half, Brittany, and their three sons. You can follow Russ on Twitter: @russ_meek.
Posts By This Author
Racism, Sexism, and A Lust For Power in the Southern Baptist Church
10-18-2019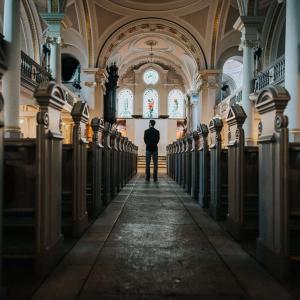 I have the right degrees from the right institution and I hold the right theological positions. I'm an inerrantist, I hold to the Baptist Faith and Message 2000, and I am gravely concerned that our history of political maneuvering has cloaked a love for power in the language of right theology.