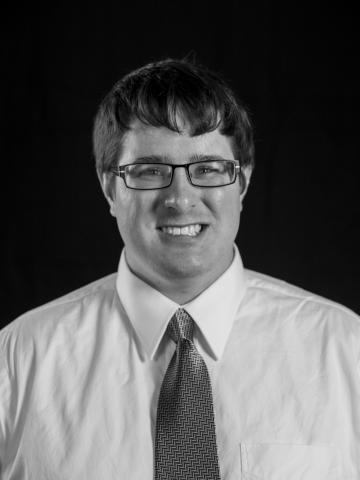 Rick Herron is the former Campaigns Assistant at Sojourners. He was born and raised in Dresden, Tenn., and he hopes never to forget where he's from. While in high school, his life was forever changed after watching An Inconvenient Truth, and in 2007 he became a Climate Project presenter after being trained on best practices around communicating the science of climate change.
Rick graduated from Yale University in 2013 with a degree in political science. During his time there, he waged a spirited campaign against the insidious and deceptive campus-wide convention of referring to cookouts as "barbecues." While his valiant efforts were ultimately unsuccessful, he believes that his stalwart opposition against impossible odds constituted a kind of moral victory.
After college he worked as a Sierra Club field organizer in Tacoma, Wash. and as a communications staffer on political campaigns in Tennessee before coming to Sojourners.
Rick is passionate about building a movement for climate justice and spends a lot of time thinking about what role Christians and other people of faith should play in building that movement.
In his free time, Rick enjoys running, swing dancing, writing ridiculous song parodies about political topics (he once rapped about the Iraq war to the tune of "This Is Why I Rock" in front of eight hundred people), and playing basketball.
You can follow Rick on Twitter: @rick_herron