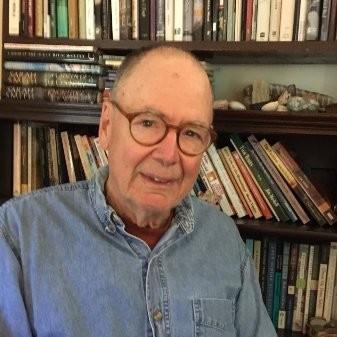 Richard Wile, author of the novel Requiem in Stones, lives in Brunswick, Maine, where he plays clawhammer banjo in old-time music jams.
Posts By This Author
The Prodigal Son Redux
08-02-2022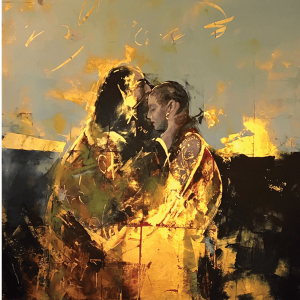 All I wanted was work,
not the old man's joyful tears as he ran down the hill.
I was afraid he'd fall or burst his heart to kingdom come.

Now what?
My head still pounds from yesterday's wine, father's ring hangs heavy on my finger,
and after all those years of pea pods, my stomach aches from too much fatted calf.

I didn't want that damn banquet,
my older brother pacing outside the door, muttering into his beard.
But he's right: he deserves a party more than I do.

And next?