Posts By This Author
Starbucks Chief Executive Apologizes for Arrests of Two Black Men
, 04-16-2018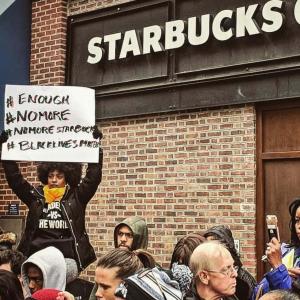 Ross said that as an African-American man he was acutely aware of implicit bias. "We are committed to fair and unbiased policing and anything less than that will not be tolerated in this department," he said.
Fox's Ingraham to Take Week Off as Advertisers Flee Amid Controversy
03-31-2018
Fox News show host Laura Ingraham announced on her show late Friday that she is taking next week off, after almost a dozen advertisers dropped her show after the conservative pundit mocked a teenage survivor of the Florida school massacre on Twitter.