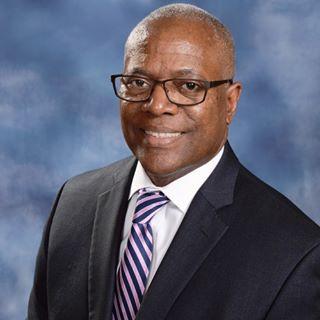 Michael C.R. Nabors serves as the senior pastor of the historic Second Baptist Church in Evanston, Ill. He is an adjunct professor at Garrett Evangelical Theological Seminary. He is also the president of the Evanston/North Shore Branch of the NAACP. You can follow him on Twitter @MichaelNabors.
Posts By This Author
Using the Bible to Debunk 10 Myths About Reparations
, 08-04-2021
Talking about reparations in church inevitably brings up theological and economic questions. Sometimes these questions are asked in good faith. Other times, these questions are based on myths that need to be deconstructed.