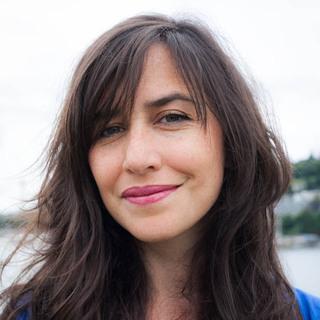 Maria-Jose "Coté" Soerens is the founding executive director of Puentes, an immigrant-led organization mobilizing mental health resources for immigration justice. A new immigrant herself, Maria-Jose was born in Chile and has made Seattle her home, where she lives with her husband Tim and their son. Maria-Jose is an avid student of undocumented women's narratives of suffering, writing academically on cultural psychology and migration studies. She speaks and writes often on immigration and mental health, and the role of the body of Christ in fostering social transformation.
Posts By This Author
The Lonely Oppression of Private Detention
09-16-2016
Four weeks ago many of us celebrated the news that the Department of Justice plans to end its use of for-profit prisons. But we then had to wrestle with the fact that this means nothing for migrant detention, which is the largest supplier of prison contracts for GEO and CCA — the top two corporations behind for-profit detention of immigrants of all ages: from babies to the elderly.
I Work With Migrant Detainees. Which Immigration Narrative Do You Want to Hear?
07-14-2016
The real power of these assessments is that they become safe spaces for people to tell their own story and in their own terms. Change lies in our collective capacity to open more avenues for first person accounts — and, more importantly, to translate these accounts into first person movements.