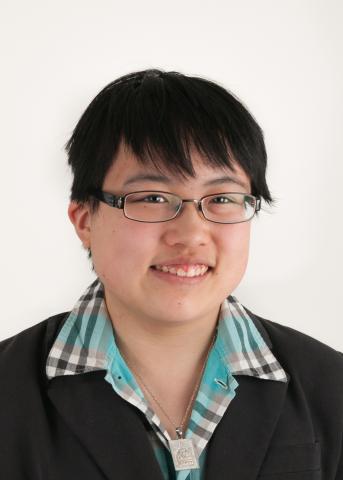 Lydia X. Z. Brown is a genderqueer, East Asian, and multiply disabled autistic writer, speaker/trainer, and community organizer who splits their time between Boston and Washington, D.C. Lydia is a current Holley Law Fellow at the National LGBTQ Task Force, and also serves as Chairperson of the Massachusetts Developmental Disabilities Council and Co-President of TASH New England. In D.C., Lydia co-founded the Washington Metro Disabled Students Collective. As a Public Interest Law Scholar at Northeastern University School of Law, Lydia also co-founded a Disability Justice Caucus. Lydia is lead editor of All the Weight of Our Dreams: On Living Racialized Autism, the first-ever anthology by autistic people of color writing on the intersection of ableism and racism.
Posts By This Author
Charles Kinsey's Story Is About Race. It's Also About Ableism.
, , 07-27-2016
Disability is an incredibly salient and important part of this story, particularly in the reporting – portraying Kinsey as a hero simply for working around disabled people, or framing the situation as horrifying because it involved a disabled person, as though we are innocent from reality.