Korla Masters is a Lutheran Volunteer Corps member at Spirit of Hope, a Lutheran/Episcopal congregation in Detroit.
Posts By This Author
Behold, The Dreamer Cometh
, , , 09-01-2012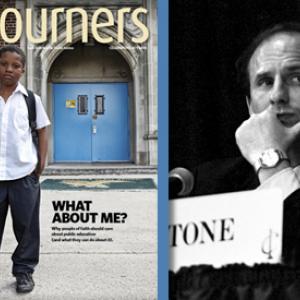 Paul Wellstone showed us that politics "by the people, for the people" is actually possible.
A Farm Grows in Motown
06-01-2012
Detroiters often use the phoenix rising from the ashes as a metaphor for the city's resilience. Worms might be just as apt a symbol this time around.