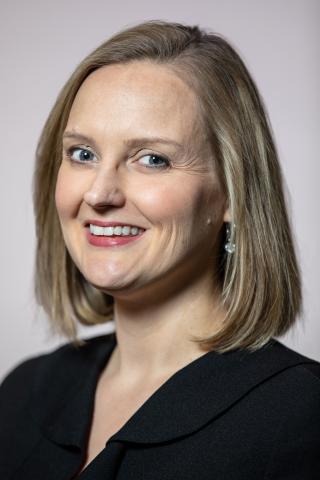 Kathryn Lohre serves as Assistant to the Presiding Bishop of the Evangelical Lutheran Church in America and Executive for Ecumenical and Inter-Religious Relations & Theological Discernment. From 2012-2013 she served as president of the National Council of Churches USA. She currently serves as co-chair of the Executive Committee of the Shoulder to Shoulder Campaign: Standing Together with American Muslims, Advancing American Ideals.
Posts By This Author
The Faith Imperative of the No Ban Act
, 02-20-2020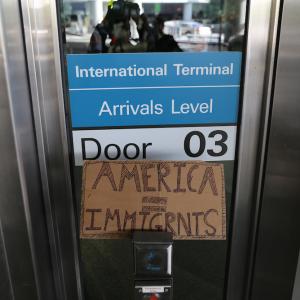 Ten years ago, Jews and Christians joined together to publicly declare their solidarity with American Muslims by launching the Shoulder to Shoulder campaign, a national interfaith campaign to end anti-Muslim discrimination and violence. A decade later, we are still standing strong together as the rights and dignity of our Muslim brothers and sisters continue to be threatened. In response to the administration's expanded travel ban — which goes into effect Feb. 21 — the National Origin-Based Antidiscrimination for Nonimmigrants Act was brought to the House floor for a vote last week. We urge all people of faith and conscience to join us in calling for Congress to support the "No Ban Act."