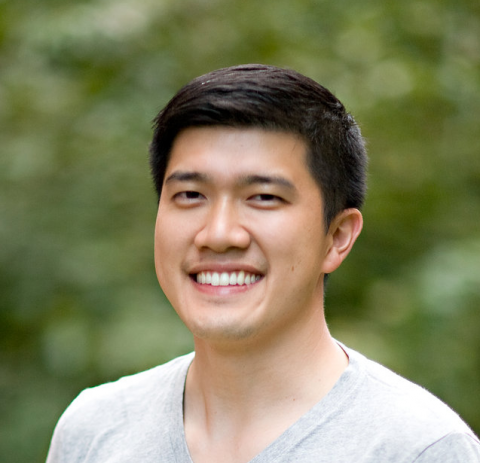 Born and raised in Hong Kong, Justin Fung lived in London, England, and Pasadena, CA before relocating to Washington, DC.
He graduated from University College London (Law, 2003), London School of Theology (Theology, Music & Worship, 2006) and Fuller Theological Seminary (Theology and Cross-Cultural Studies, 2009); and he has worked as the Policy and Outreach Assistant at Sojourners, Faith Outreach Coordinator for the 2010 congressional campaign of Benjamin Lowe (IL-6), and ONE Sabbath Coordinator for ONE.
He currently serves as Pastor of Teaching & Formation at The District Church, which he helped to plant in 2010.