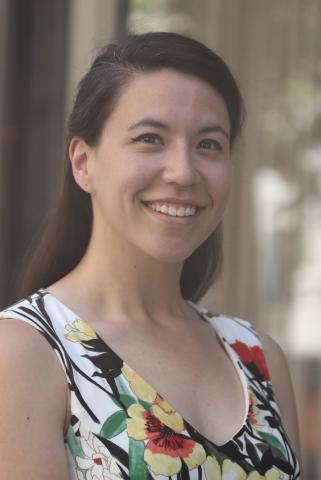 Juliette Rocheleau is a video journalist and a Master of Science Candidate at Northwestern University's Medill School of Journalism. She is currently reporting on national security and foreign policy for Medill News Service in Washington, D.C., and serves as part of the video team at CQ Roll Call.
Posts By This Author
White Nationalist Rally Draws Small Group in Nation's Capital. Counter-Protests Draw Thousands
, 08-12-2018
About 1,000 protesters gathered a few blocks from a white nationalist rally Sunday, far outnumbering the fewer than two dozen Unite the Right activists who walked to Lafayette Park near the White House one year after the deadly riots in Charlottesville, Va.