Julia Oller is a journalist and copywriter in San Francisco. You can find her tweeting about faith, music, and city life @juliaoller. 
Posts By This Author
These Families Are Opting To Homeschool — Without White Christian Nationalism
10-19-2021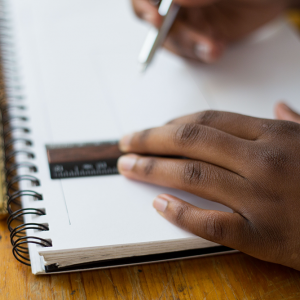 When Angela Jordan started homeschooling 21 years ago, she was Abeka all the way.
It didn't take long, though, for Jordan to realize that Abeka — the conservative Christian curriculum popular in homeschooling and in private Christian schools — presented a take on history intent on downplaying racism, white supremacy, and sometimes just plain facts.
Rev. Megan Rohrer Installed as First Openly Transgender Bishop
09-14-2021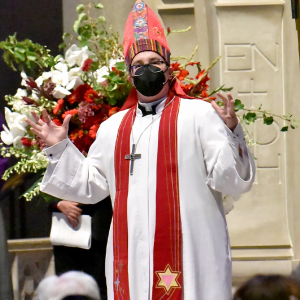 Rev. Megan Rohrer became the first openly transgender bishop of any mainline denomination in the country during an installation ceremony Saturday in San Francisco.