John A. Zukowski is a religion journalist based in Pennsylvania. His website is spiritualpopcul ture.com.
Posts By This Author
Provisions for the Long Haul
11-06-2014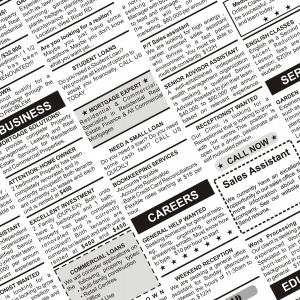 MANY CAREER COACHES and job market experts offer this advice: Don't use online job boards as your main job search strategy. Networking and finding supportive organizations often are the game-changers for the long-term unemployed. Here are a few suggestions and resources:
Left Behind
11-06-2014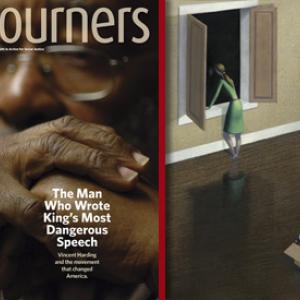 Long-term unemployment can mean losing not only income, but your sense of purpose. Faith and advocacy groups can help—but will it be enough in a shifting economy?