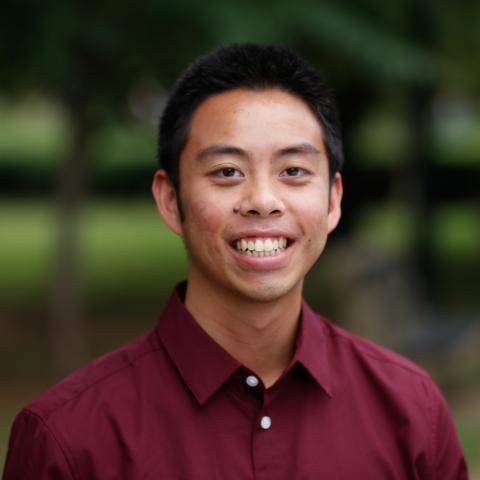 Joey Chin was born and raised in Seattle, Wash., and attended the University of Washington where he studied communication and political science. During his time in college, he joined an Asian American Christian fellowship where he engaged in many conversations surrounding the intersection of ethnic identity and faith.
These conversations led to a broader interest in thinking about the integral role of social justice to the Christian faith. Joey found that in many of the spaces he was a part of people either had language to discuss social justice or a language to discuss faith, but rarely were the two discussed together. Leaning into that tension and seeking a place where the languages were viewed as inseparable is what ultimately led him to Sojourners. Looking ahead, Joey hopes to continue to learn more about God through the stories of others.
Posts By This Author
Progressive Asian American Christians Group Co-Founder on Her Faith Journey
02-13-2020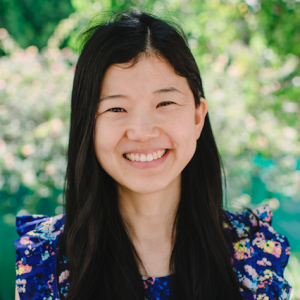 When we started questing the bible, everything falls apart. What can we even trust or believe in? But I think the second fear is that it will drive a wedge between us and this community that is really important to us especially as Asian Americans because we're a super community oriented culture. So I think that a lot of Asian American Christians are afraid to do that and I think for legitimate reasons. Those fears are not unwarranted.
'1917': A Rare, Intimate War Film
12-17-2019
That damage of war has been put on full display in films before, leaving many audiences wondering about the purpose of war films. Many films often placed strictly into the categories of being anti-war or glorifying war but 1917 evades easily falling into either category. When addressing this categorization, screenwriter Krysty Wilson-Caines made sure to note that she had no desire to glorify war.