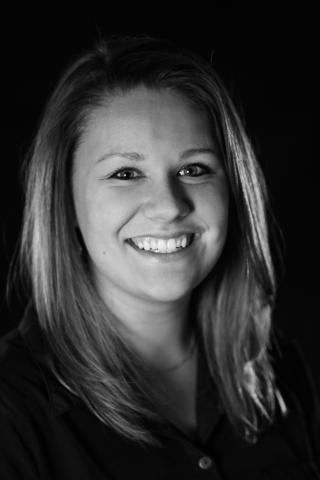 Jessica Breslin is the mobilizing assistant at Sojourners. Jessica is a native of Palatine, Ill., but most recently she joins us from Holland, Mich. Jessica is a graduate of Hope College where she studied psychology and sociology.
As mobilizing assistant, Jessica builds and maintains relationships with Sojourners' networks and partnerships consisting of faith-leaders and mobilizers in the DC area and across the country. She aids in the development of resources used for grassroots movements and assists the director of mobilizing in helping to plan advocacy and legislative actions for the National Mobilizing Circle.
Jessica gained her mobilizing experience through the organization and cultivation of relationships among large student groups at Hope College, specifically through her outreach work in the Volunteer Services office. While at Hope, Jessica became interested in the intersection of faith and social concerns. She is passionate about social justice issues related to peace and poverty, mental health care, and mass incarceration.
You can follow Jessica on Twitter.