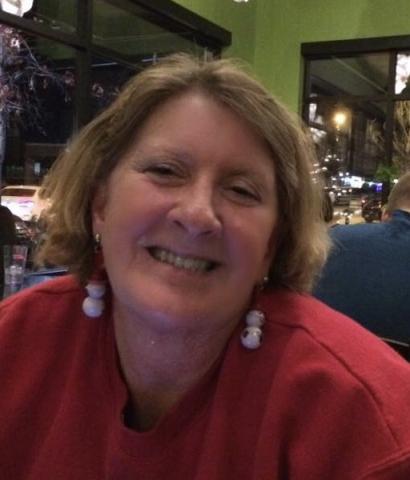 Janet Bentz Parker is an Exceptional Student Support Instructional Coach for Tulsa Public Schools. She has a bachelor's degree in Music Therapy/Recreational Therapy from Phillips University, a master's degree in Special Education from Northeastern State University, and is a National Board-certified teacher. She has lived in Tulsa, Okla., since 1968, and taught in Tulsa since 1981, except for a brief two-year teaching position in Hawaii from 1989-1991. She is a Special Olympics Head Coach for Memorial High School in Tulsa. Janet and Alan met and got married in 1994. They have two dogs, one cat, and share love for the students in Alan's class, who also happen to be athletes on Janet's Special Olympics team and her former students!
Posts By This Author
We're Educators in Oklahoma. Our Faith Compels Us to Walk Out
, 04-05-2018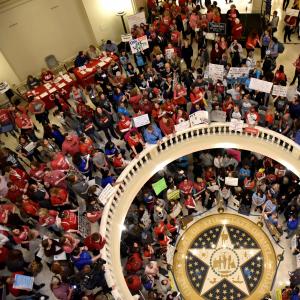 On Monday, April 2 the teacher walkout in Oklahoma began. How did we get to this point and what role does faith play in what is going on here?