Gina Cherelus writes for Reuters.
Posts By This Author
Several People Killed by Vehicle on New York City Bike Path
, 10-31-2017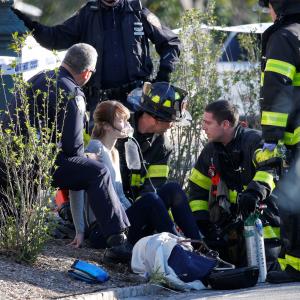 The New York City Police Department, in a post on Twitter, said that one vehicle struck another, then the driver of one of the vehicles "got out displaying imitation firearms and was shot by police."
Police said the suspect was taken into custody.
New Jersey Teen Pleads Guilty in Plot to Assassinate the Pope
04-04-2017
A New Jersey teen pleaded guilty to attempting to provide material support to terrorists, in what media called an ISIS-inspired effort to kill Pope Francis in 2015 during a public Mass in Philadelphia, according to a statement by federal prosecutors.