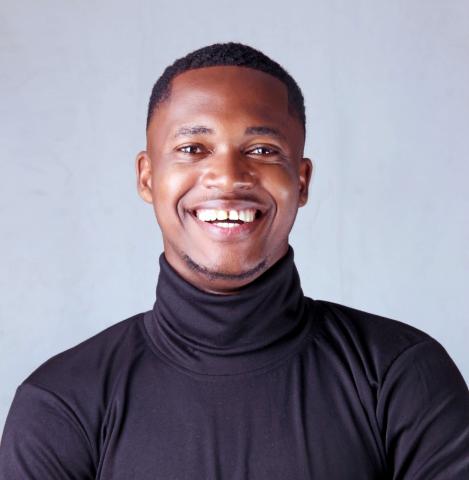 Festus Iyorah is a Nigeria Freelance Journalist and photographer covering Global Health, Conflicts, Religion, Social Innovation, Gender Equality, Tech and Development. His works has been published on Aljazeera, Guardian (UK), Catholic Herald (UK), Mail and Guardian, Newsdeeply, National Catholic Reporter, Ozy, Stanford Social Innovation Review, and World Politics Review among others.
Posts By This Author
How Young Nigerians are Challenging Sexual Assault in the Church
09-04-2019
The Rise of the #ChurchToo Movement in Nigeria
Amid drizzle, the protest started featuring young Nigerians, mostly Christians dressed in a uniform white shirt like Monago's. They spilled across both sides of a major road reducing traffic almost to a snarl. To avoid protesters from gaining entrance into the church, COZA beckoned on the Nigerian police who gated the church entrance, a common strategy mostly deployed by authorities to intimidate protesters in Nigeria. But the protesters, undeterred, defied police on standby, chanting and hoisting placards, some of which read: "Pastor Step down"; "Say no to rape in the church." Monago's reads: "By attending COZA you are enabling rape."
Christians Struggle with Persecution in Northern Nigeria
06-24-2019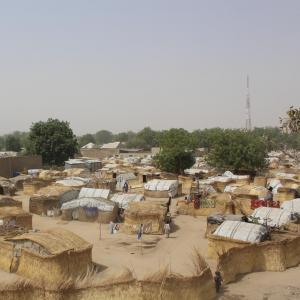 In northern Nigeria, the epicenter of insurgency and ethno-religious violence, Christians are the minority and have experienced widespread persecution from terrorists who share the extremist view of creating an Islamic state across northern Nigeria.