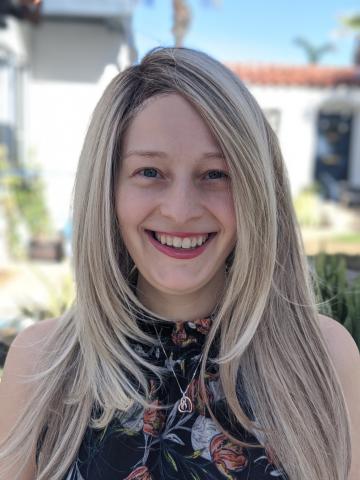 Caroline McTeer is a San Diego-based writer and has been published in Sojourners, The Bitter Southerner, Litro, and elsewhere. Find Caroline on Twitter @McteerCaroline.
Posts By This Author
How Religion Primes Us to Think God Is On Our Side
12-29-2020
I knew there were Christian slaveholders, Christian Nazis, and Christians who opposed the civil rights movement, but in my mind, these people were "Christians" — with scare quotes. These so-called Christians, I imagined, were either conscious hypocrites, using the guise of Christianity to seize and maintain power, or mindless followers of the status quo who never devoted real attention to prayer and scripture.