Bruce Reyes-Chow is currently studying for a Doctor of Ministry degree at McCormick Theological Seminary and serve on the Boards of The Public Religion Research Institute and CA Faith for Equality. Follow him on his blog and on twitter @breyeschow.
Posts By This Author
Digital Prayers of the People
01-10-2012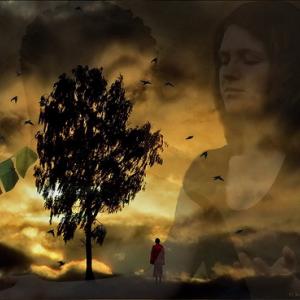 I know that for people of all faiths prayer is an incredibly important part of life, not only for one's own sense of connecting to God, but also in order to stay connected to the people around them. As social media gets further embedded in our everyday lives, this sense of who is "around" us is changing, offering an opportunity to expand our understanding and experience of community. Prayer has always been a means to cross-over bounds of geography, personal experience and other divisions in order to lift up a common hope that God's love, hope, peace and joy will be made known and Social Media, when used well, can be a powerful means of further crossing those bounds.