targeted killings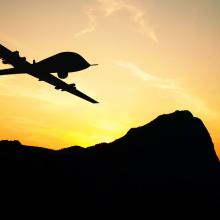 The source said he decided to provide these documents to The Intercept because he believes the public has a right to understand the process by which people are placed on kill lists and ultimately assassinated on orders from the highest echelons of the U.S. government. "This outrageous explosion of watchlisting — of monitoring people and racking and stacking them on lists, assigning them numbers, assigning them 'baseball cards,' assigning them death sentences without notice, on a worldwide battlefield — it was, from the very first instance, wrong," the source said.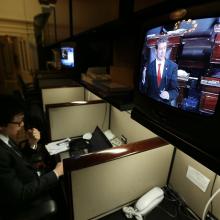 While I stand with Sen. Rand Paul on the question of the use of militarized spy drones in American airspace and (potentially) on Americans, I am deeply troubled by our use of these weapons in other lands, too, where they are responsible for the deaths of hundreds of children and other innocents.
There's something dishonorable about killing without the risk associated with the act, no matter how heinous the target or valuable and beautiful the persons you put at risk in order to personally kill.