social contract
"This is not merely a philosophical enterprise; it is an urgent matter that requires moral courage."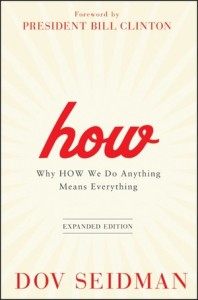 How helps us understand that principled behavior isn't merely something a PR/Corporate Social Responsibility staff or attorneys tell us is important. Rather it is the surest path to success and relevance in business and in life.
The contradictions here in
Davos
are enormous.