racial divide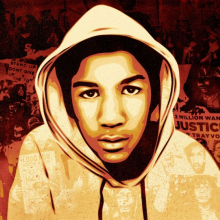 As we inched our way forward, the four lanes of the highway converged into one lane as we made our way around a terrible accident. We joined the long line of cars that passed the scene of the accident one by one, and we slowed — as did the others — to see what we could of the crash. But the moment we moved past the accident, the highway opened up to us, inviting us to freely and quickly accelerate.
And I began to think that tragedies like these cause us to slow down, and even come to a stop. They cause us to open our eyes for a moment and see that our actions have consequences. But on the other side of these tragedies, we tend to somehow find the freedom to move on, and to move on with strength. The only question is whether or not we will take what we see to heart, and resolve to be better drivers on the other side.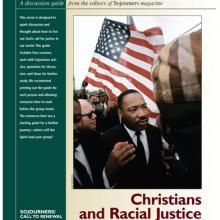 Trayvon Martin's slaying has ignited a national discussion on race and privilege.
Many of us recognize that Trayvon's untimely death is not an isolated incident.
Racial profiling. Discrimination. Enmity. Suspicion. Intimidation. Fear. Hate.
For far too many Americans, these are everyday realities.
As Christians, we are called to fight injustice and work to heal the broken systems — and broken relationships — of the world. We act, with Jesus Christ, to bring about reconciliations — between people, people groups, communities; within (and between) organizations, institutions, and social systems.