prostyletizing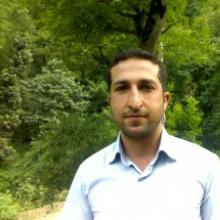 According to a report late Friday from Christian Solidarity Worldwide, an international organization devoted to issues of religious freedom, Pastor Youcef Nadarkhani, a Muslim convert to Christianity who has been imprisoned by the Iranian government since 2009 on apostasy charges, has been acquitted and released from prison.
Nadarkhani, 35, previously had faced a possible death sentence for the charges against him, a result of his prostelytizing Muslims to convert to Christianity. He also refused to deny his Christian faith to save himself from execution.
Since his detainment three years ago, the U.S. State Department, the British government, the Vatican, Amnesty International, and a host of Christian organizations and leaders — including South Africa's Archbishop Desmond Tutu — have called on the Iranian government to release the young pastor.