prophetic call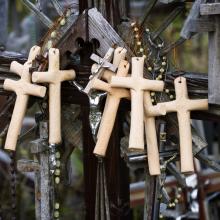 Living "in between the times" — especially now, mid-Advent and before Jan. 20, 2017 — we have the responsibility to name the present for what it is and the opportunity to describe the future as it can be, should be, is already a little bit today, and one day will be in full.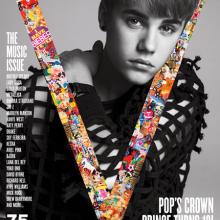 You might not have a clue who Bieber is. Or, if you are aware of the existence of the crown prince of Stratford, Ontario, you might not give two hoots about him. But I'm guessing that there is a young person in your life who does.
So, for the sake of the children, please hear me out....
He is, in a sense, laying the groundwork for an awareness of the social gospel for a generation that will, sooner than we realize, become leaders in our society and our world.