News Corp.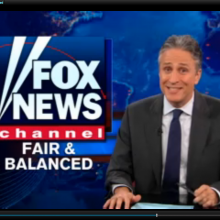 The best evidence against Murdoch is the existence of Fox News.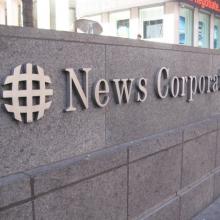 The Church of England has sold its $3 million worth of shares in Rupert Murdoch's News Corp. due to concerns about the company's ethics.
Eight News Corp. journalists have been charged by British authorities in connection with a phone-hacking scandal. They are accused of hacking telephone lines belonging to celebrities, politicians, law enforcement officials and crime victims; bribing police officers and paying private investigators for illegally obtained information.
"The Church of England was not satisfied that News Corporation had shown, or is likely in the immediate future to show, a commitment to implement necessary corporate governance reform," the church said in a statement on Tuesday (Aug. 7).
The church also said it was concerned that Murdoch is both chairman and chief executive of News Corp.