malaria prevention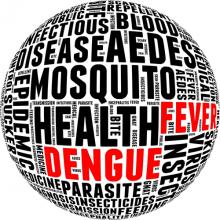 When I moved to Washington, D.C., I—like perhaps most other 20-somethings—imagined this place as a hub of both political thought and non-profit zeal; the coexistence of both worlds, all to change society. Lofty ideals, right? Perhaps.
Ideal, meet the venue Busboys and Poets plus friends and co-laborers in the fight for justice: Faiths Act, ONE, Malaria No More, and the 9/11 Unity Walk. Last night, a handful of musicians and spoken-word artists united in faith and activism under a common cause: World Malaria Day concert for Sierra Leone.
I would like to address the foreign affairs portion of the president's budget.