low-income students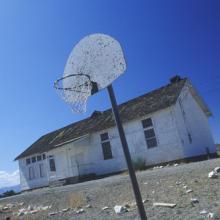 Most Americans share a common understanding that many public schools in poor neighborhoods aren't great. It's rare that I engage anyone who doesn't know this basic fact on some level. But what's less common is a deeper understanding of the extent of the problem. And sadly, even less common than that? Finding individuals who express a deep conviction that educational inequity can be eliminated. Faith communities are poised to add our voices to this much-needed conversation.
Fifteen million children live in poverty in the United States. Given poverty's impact, many of these children already face additional challenges in their lives. For many young people, education can be "the great equalizer." A high quality school can provide students with the necessary foundation to go to college and have a variety of opportunities opened to them. Poverty can become a thing of the past. But students growing up in poverty are more likely to attend low-performing public schools. In fact, only 22 percent of children who have lived in poverty do not graduate from high school. Only 9 percent receive college diplomas. And, not surprisingly, given our nation's historical intersection of racial injustice and poverty, African American, Latino, and Native American students experience some of the nation's biggest educational inequities.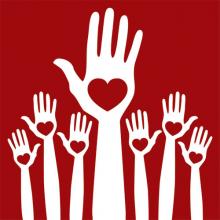 When I walk into Paola's first-grade classroom, I'm aware of her poverty. Nine out of 10 of the students at our school meet the federal poverty level guidelines. She is one of them.
She lives in a small apartment with her grandma, mom, sister and uncle; they make less than $26,170 a year.
As the Nobel Prize-winning economist Paul Krugman reminds us, she is all too likely to suffer from poor nutrition, inadequate health care, an inferior education and a bad future.
I'm struggling against her life-crushing poverty with all of the compassion, creativity and commitment within me.
Yes, I'm aware of her poverty. Today, however, I don't see it.