holy communion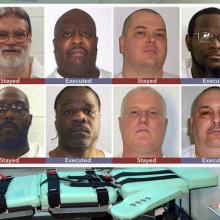 You might think these men were sentenced to death and slated for execution simply because of the gravity of their crimes. You'd be wrong.
There is something beyond the terrible crimes that determined their fates even more so: poverty. The death penalty preys on poor and vulnerable populations.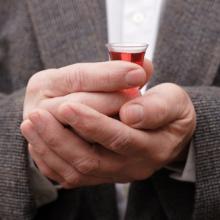 As the flu outbreak spreads across 48 states, some religious leaders are advising their flocks to take precautions, but others say avoiding infection is just a matter of common sense.
Several Catholic dioceses, including Manchester, N.H., Boston, and New York, are advising priests to consider not offering the shared chalice of consecrated wine at Holy Communion at Masses. Communicants would only receive the consecrated wafer.
In addition, Manchester Bishop Peter Libasci had other suggestions, reported The Eagle Tribune of North Andover, Mass.
"The faithful should be encouraged to share the Sign of Peace without touching hands or kissing," he said. "This may be done with smiles and a bow of the head in reverence to one another."