Karen Clifton is the executive director of Catholic Mobilizing Network.
Posts By This Author
Opposition to the Death Penalty Is at an All-Time High
07-25-2017
But will politicians listen?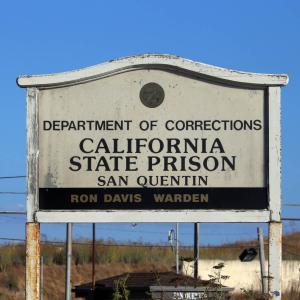 ON JUNE 29, death penalty abolitionists gathered for a four-day fast and vigil on the steps of the Supreme Court. The fast began on the anniversary of the 1972 decision that struck down the death penalty as unconstitutional and ended on the anniversary of the court's 1976 decision to reinstate it. These activists serve as witnesses to the full arc of the political climate in which the death penalty exists in the United States.
There were signs a year ago that the death penalty in the U.S. was on its last legs. More recently, capital punishment is resurging, a shift fueled by politicians projecting fear on an anxious public. But there is hope.
Arkansas Executions a Prime Example of How Death Penalty Targets the Poor
05-08-2017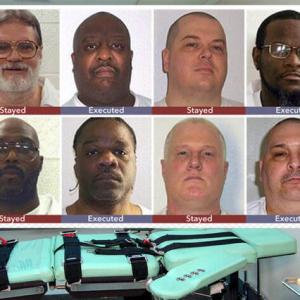 You might think these men were sentenced to death and slated for execution simply because of the gravity of their crimes. You'd be wrong.
There is something beyond the terrible crimes that determined their fates even more so: poverty. The death penalty preys on poor and vulnerable populations.