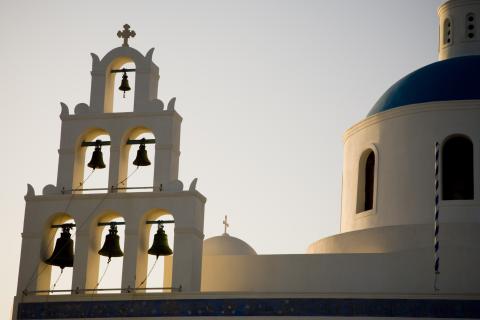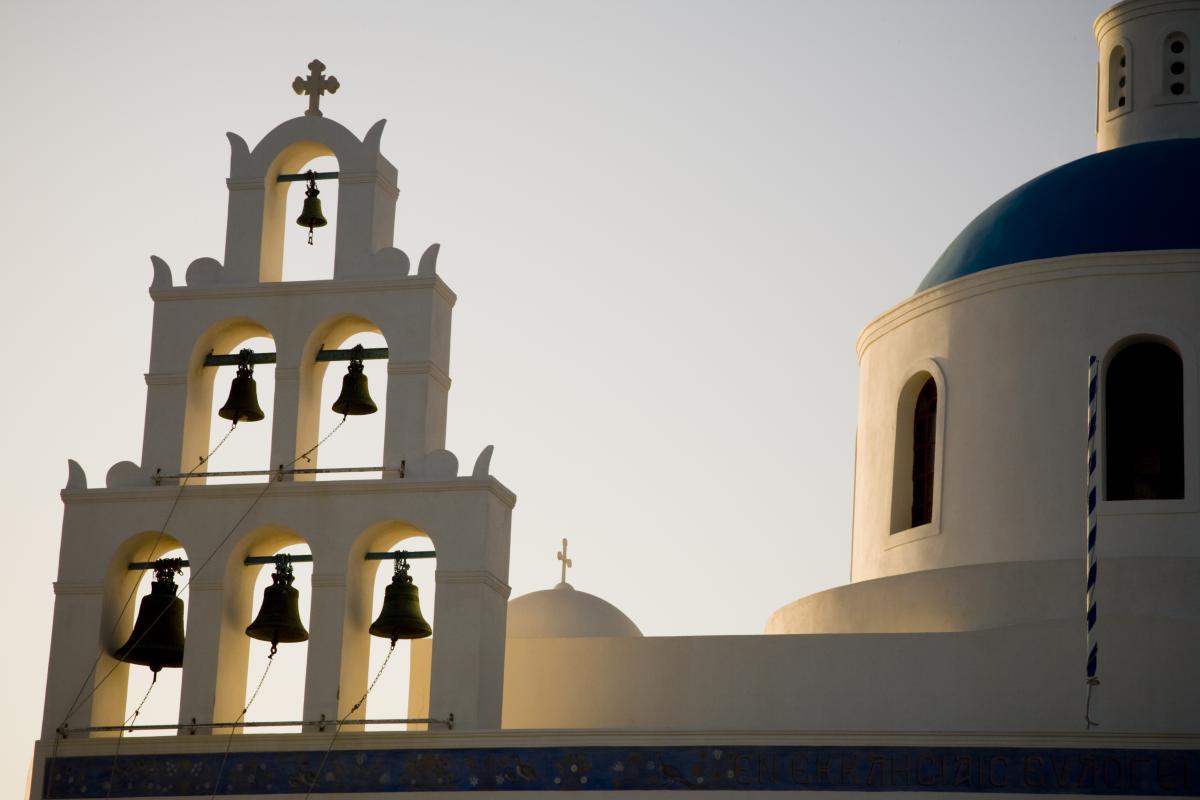 From white villages Easter bells resound.
Rejoice! Give thanks! I raise my voice
Evil disappears from the world.
And that means somewhere God must be.
So that for a short moment there is no death.
If only everything kept happening in such a way
And a garden of forgiveness gathered all of us
Who doubted the goodness of Creation.
Kathleen Gunton is a poet, fiction writer, and photographer in Orange, Calif. This cento is composed of lines from Czeslaw Milosz' New and Collected Poems: 1931-2001.