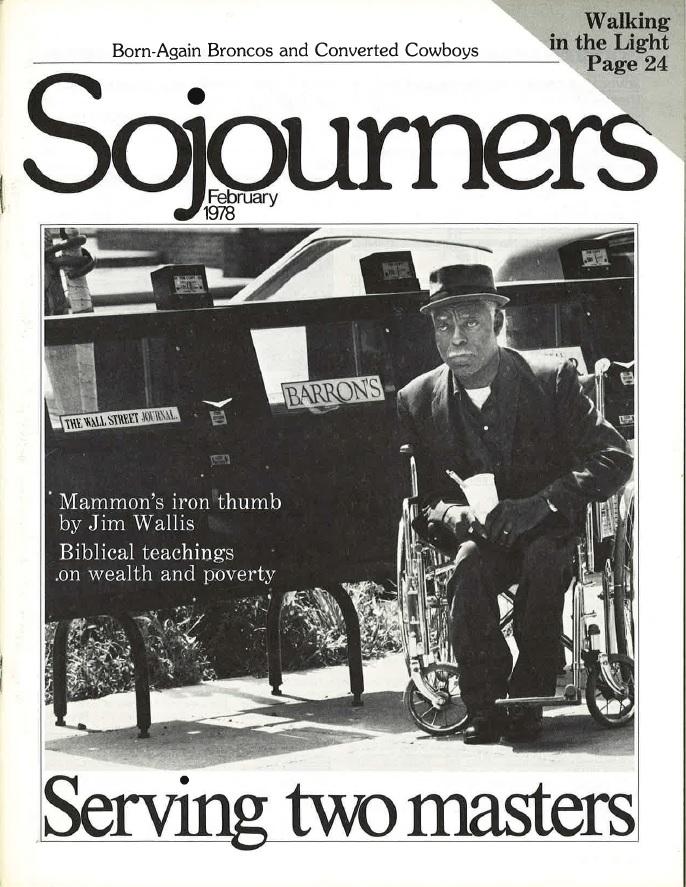 Magazine
Sojourners Magazine: February 1978
Subscribe to Sojourners for as little as $3.95!
Feature
Dr. J. Robert Oppenheimer, the scientist who led the Manhattan Project which developed the atom bomb, made a television statement just before he died in 1967. I remember his face as he spoke.
The Old Testament and the teachings of Jesus
The importance of being broken for others.