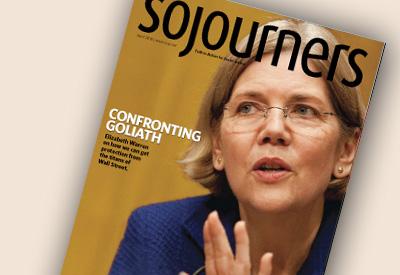 When natural disasters hit, several social factors make a person more vulnerable than others. Researchers from the University of South Carolina identified social factors that make those living in the southeast United States more vulnerable to natural disasters -- including events associated with the effects of climate change such a floods, sea-level rise, and hurricanes.
Poverty
Being poor increases your risk by 23%.
People living in poverty are more vulnerable because they often can't afford supplies to prepare before a disaster hits, and don't have funds to spend on recovery afterward. Poor communities are less able to absorb the losses of a natural disaster. Poor people are more likely to live in substandard housing and are less likely to have access to needed communications and transportation in times of calamity.
Age
14.6%
Both the young and the elderly may be unable to respond to disasters without outside support and are far more vulnerable due to their lack of mobility. Children suffer a great degree of trauma through natural disasters and are more likely to suffer health problems if they survive. The elderly are also often economically vulnerable and slow to respond effectively to disaster.

Race
10.8%
Racial minorities are often more vulnerable to hazards because of the correlation between race and poverty. Racial minorities—including African-Americans, Latinos, and Asians or Pacific Islanders—often occupy high-hazard areas because they are too poor to live in safer, wealthier neighborhoods or because they face real estate or job discrimination.

Ethnicity
6.6%
Language and cultural barriers can prevent ethnic minorities from being prepared for a disaster and can also hinder their recovery efforts. With lessened ability to find appropriate resources in the face of a natural disaster, ethnic minorities are far more vulnerable than white populations.

Unemployment
4.6%
People without jobs and communities with high numbers of unemployed workers are more vulnerable to natural disasters because they are often already struggling financially. After a disaster strikes, rebuilding efforts for unemployed families and communities with many unemployed members are slower than areas with high employment.

Gender
4.6%
Women are more likely to live in poverty and are, therefore, more vulnerable than men to natural disasters. Women, particularly single mothers, often live in poverty while supporting a family of young children and elderly adults—who often need additional help to survive during and after natural disasters.
Source: "Social Vulnerability Mapping for the Southeast U.S." (Oxfam America, April 2009)