SojoAction
Women and Girls
SojoAction

: Women and Girls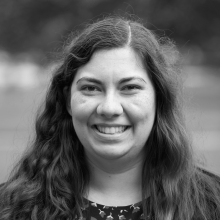 Campaigns, Mobilizing, and Media Assistant
Since the 1970s, Sojourners has been committed to resisting sexism and misogyny by advocating for a world where women and men are given equal respect and opportunity in the church and beyond. To help that vision become reality, the Women and Girls Campaign works to address gender-based violence from a faith-based perspective, and seeks to close the gender gap in church leadership through storytelling, scripture analysis, and resource-sharing.
Women and Girls
Resources
Our Work
Sojourners invited pastors and parishioners to send us sermons on domestic and sexual violence. Here, read quotes from each sermon, and learn how you can begin making your church a safer sanctuary for survivors. You can search by location, scripture, or denomination.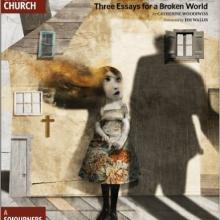 Three extraordinary essays about women, sexual violence, and the silence or welcome they received from their church. "I Believe You" will draw you into a topic too often pushed underground as the author interviews survivors, pastors, and supporters of victims of violence and ultimately emerges with an answer to that question in the body of Christ.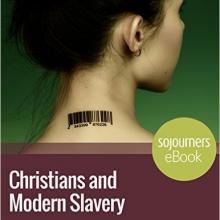 An estimated 30 million women, men, and children are trapped in human trafficking today. This resource seeks to help individuals understand the urgency and complexity of modern slavery, while providing theological grounding for why this injustice remains a threat to God-given dignity.
Women and Girls
Latest Stories
Paige Patterson, former president of Southwestern Baptist Theological Seminary, is slated to preach at the "Great Commission Weekend" at a church Florida.