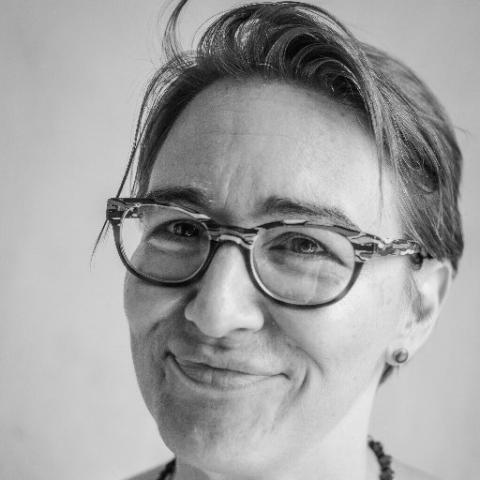 Zoe Sullivan is a multimedia journalist in Brazil focused on gender and social equity.
Posts By This Author
'For the Lord, for Justice, for an End to Sexist Behavior'
08-06-2019
Christian feminists fight for #ChurchToo in Bolsonaro's Brazil.
Vitoria thought it was strange when her church's youth-group leader asked her if he could come to her house to talk about upcoming plans for the group. Vitoria, 18 at the time, had been active in First Baptist Church of Rio Doce in Olinda, Brazil. Recently, though, she had been attending youth services at a friend's nearby church.
The youth-group leader arrived at Vitoria's home and asked to use the bathroom. When he came out, she said, he held out his cell phone to show her something. "When he came in and was going to show me the plans, he reached around my back and tried to unclasp my bra," Vitoria said.
Vitoria asked him what he was doing. Then, she said, he dragged her into her bedroom and raped her.
"Here in Brazil, the movement has gone in the opposite direction"
While Brazil's Carnival celebrations are famous for their libidinous nature, less well known are the expectations that women in the country "stay in their place."