Zainah El-Haroun is a reporter for Reuters.
Posts By This Author
Bethlehem Isn't Just for Christmas, Say Palestinians
12-07-2021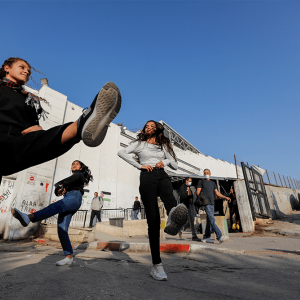 A giant Christmas tree takes pride of place in Bethlehem's Manger Square, between the Church of the Nativity and a mosque adorned with lights cascading down its walls.
But there is more to the Palestinian city than its biblical significance, say organisers of the Bethlehem Cultural Festival, which promotes other aspects of the place revered as the traditional birthplace of Jesus.