Online Editorial Assistant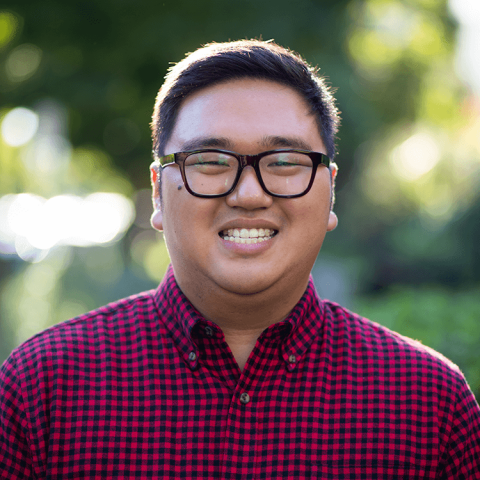 Zachary Lee (he/him) is from Chicago's North Side (he feels the need to clarify he's actually from the city). In 2020, he graduated from Cornell University where he studied English, specifically focusing on creative writing and science fiction, and minored in Spanish. His senior thesis focused on how Asian American science fiction is inherently a genre of reconciliation, one where authors can prototype better worlds that are not solely rooted or constrained by present hardships.
An avid writer, Zachary served as editor-in-chief, editor, and writer for Claritas, Cornell's journal of Christian thought, and contributed to his school's newspaper, The Cornell Daily Sun. While he studied abroad at Oxford, he co-founded Through a Glass Darkly, Oxford's very first student journal in Christian thought and art. He loves to write about the intersection of faith and media, slyly finding ways to use writing projects as an excuse to stay up to date on pop culture by writing for sites like Think Christian. For two years after graduation, Zachary served as the content and communications fellow at Chesterton House, a Christian study center which, like the Sojourners Fellowship Program, had an emphasis on intentional residential Christian community.
Zachary credits his participation in Rooted & Radical Youth Poetry Festival (he knew it then as Louder than a Bomb), Chicago's annual slam poetry festival, as first sparking his interest in justice work, specifically the way authors use writing to imagine better worlds while decrying present injustices. He's excited to continue to press further into the way words can be tools for justice as online editorial assistant at Sojourners.
With his spare time, Zachary happily evangelizes about and logs films on Letterboxd, collects and poses action figures, and often writes down the funny and/or profound quotations the people around him say (that they've probably forgotten about). While hope characterizes much of his writing and vocational interests, the one place where he's given up hope is catching up on his ever-expanding book list (he's currently on book nine of 92+). That doesn't mean he won't try, though.