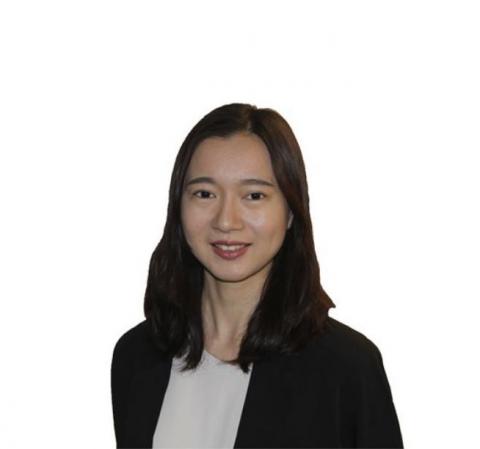 Yingjie (Jenny) Gu is a graduate student at Northwestern University's Medill School of Journalism, specializing in politics and national security. Before Medill, she interned for Chinese Radio Seattle, her hometown newspaper, and Seattle nonprofits.
Posts By This Author
Native Advocates, Members of Congress Call for Legislation to Protect Native Women
03-01-2018
North Dakota alone recorded 125 cases of missing Native American women and girls in 2016, and Sen. Heitkamp has said she suspects the real number is likely higher. The bill is named for Savanna LaFontaine-Greywind, of the Spirit Lake and Turtle Mountain Chippewa Nations, who was found dead in Fargo, N.D., in August 2017. She was murdered by two non-Native residents of Fargo, who forcibly removed her unborn baby from her womb before she died.