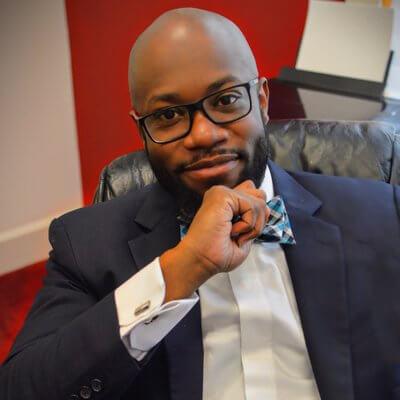 Willie Dwayne Francois III is senior pastor of Mount Zion Baptist Church of Pleasantville, New Jersey. He is a graduate of Morehouse College and Harvard Divinity School.
Posts By This Author
Without Community Reinvestment, Legalizing Marijuana Is Just Blowing Smoke
06-18-2019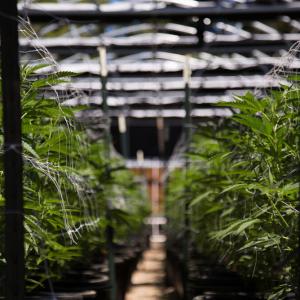 Unless the money that will be made from marijuana's federal legalization is used for robust community reinvestment in affected residential communities across America, it fails the moral litmus test of social justice and pumps oxygen into racial wealth disparities. Without this reinvestment, America will once again be blowing smoke into the face of those who have historically been most victimized by the criminalization of marijuana. The abovementioned federal legalization proposal includes the development of a community reinvestment fund to specifically benefit communities most ravished by the marijuana ban, and the decades-long failed war on drugs. The architects of the bill outlined some potential funding areas: job training, post-incarceration and expungement services, public libraries and community centers, youth programming, and health education.
Rebuilding Notre Dame: Prioritize Bodies and Minds Over Brick and Mortar
04-30-2019
During the most consequential ceremonial week in the Christian liturgical year, Holy Week, one of the most iconic Christian structures was reduced to an unholy sight. For hours, we could not look away as flames marching toward the sky swallowed an 800-year-old reminder of France's Catholic story. A week after the world-jolting fire ravaged Notre Dame de Paris, the restoration fund now boasts more than $1 billion in pledges.