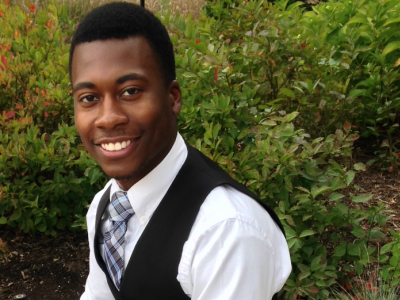 Vincent Hale is a fine arts educator at Our Lady Queen of Angels School in East Harlem.
Posts By This Author
Kids Need Space to Speak Their Minds—Especially in a Pandemic
07-21-2020
"I TEACH MUSIC and theater, so it was a little difficult to teach via an online platform. I started an initiative called 'Worship Wednesdays,' and I took over our school's Instagram Live page. We started with vocal warmups and a song where the kids could move around—I choreographed the dances myself. Then I went through another two or three songs. We set it up so kids can request to appear on the screen with you, so I'd have some of them come and sing that way.
What I noticed is that students were seeking engagement with each other. The Instagram Live thing was cool because they got to interact. They couldn't see each other's faces but they could engage in a chat. Growing up is all about interacting with your peers, and so they had been missing out on that opportunity.