Vasu Mohan is an Asia human rights specialist who works with art, theater, and dance as a medium for social change. His talk on the Baha'i perspective on gender equality can be found online.
Posts By This Author
Finding Humanity at the March on Washington
04-01-2016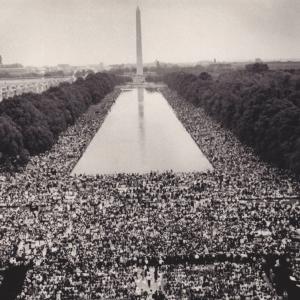 The Bahá'í writings say that human beings are like mines rich in gems of inestimable value and that one of the purposes of this earthly life is to discover our God-given gems, polish them, and bring them out to serve humanity. Today I write about a wonderful woman who has offered her many incredible gems in service.