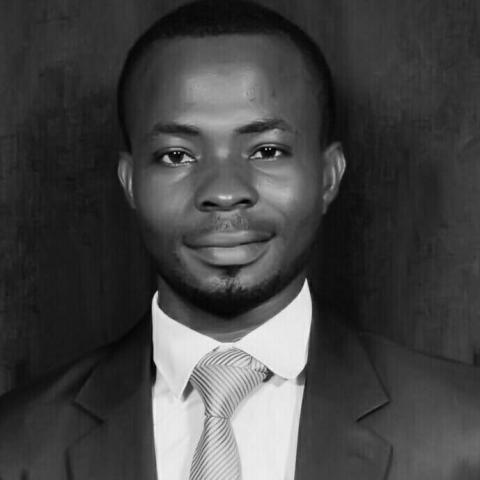 Valentine Iwenwanne (@valentineiwen) is a Nigerian journalist writing about politics, conflicts, global health, and development. His work has appeared in Equal Times, Devex, TRT World, Ozy, CNN Africa, and more.
Posts By This Author
How Christians in Nigeria Are Responding to an Incarceration Crisis
12-27-2019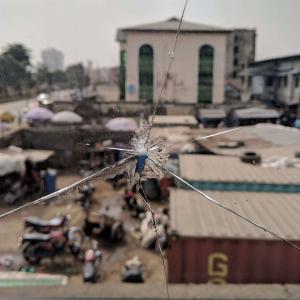 For more than a decade, reform of Nigeria's congested prisons has stalled, becoming a perennial problem for successive governments. Courts are bogged down with a huge backlog of cases, delaying the delivery of justice. Corruption among judicial officers only makes matters worse inside the prisons.