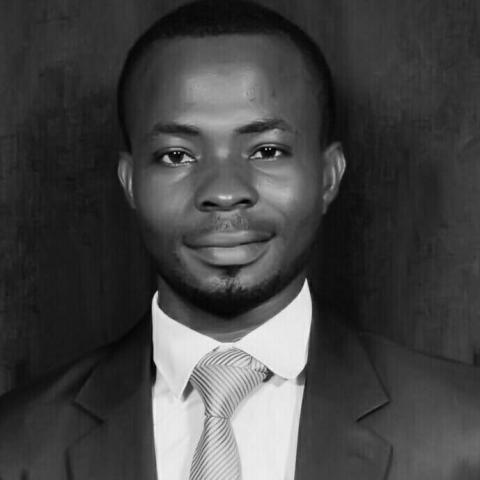 Valentine Iwenwanne (@valentineiwen) is a Nigeria-based travel Journalist and photographer covering global health, development, and the environment. His works have been featured in Vice News, Ozy, The National, Equal Times, CNN Africa, Byline Times, and more.
Posts By This Author
Nigerian Pastors: May #EndSARS Be 'Real Change in Jesus' Name'
11-02-2020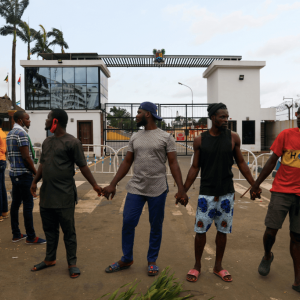 Some religious leaders believe the national protests are capable of helping to strengthen Nigeria's democratic institutions. "If the international community is seeing this, they would see it as a people who are trying to rediscover themselves," he said. "Our democracy is not perfect; it's still developing. And this will help hasten the elements that would in the long run improve our democratic credentials."
How Christians in Nigeria Are Responding to an Incarceration Crisis
12-27-2019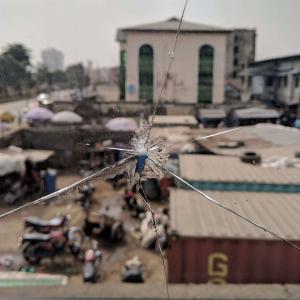 For more than a decade, reform of Nigeria's congested prisons has stalled, becoming a perennial problem for successive governments. Courts are bogged down with a huge backlog of cases, delaying the delivery of justice. Corruption among judicial officers only makes matters worse inside the prisons.